December 2014: First Diplomatic Letters Project succesfully completed

A team of ANRI archivists, with Haris Budiawan and Yovi Purwono, in cooperation with two young researchers from Leiden University, Maarten Manse and Simon Kemper, completed a detailed entry of 4,423 records of the diplomatic letters in the Daily Journals of Batavia Castle between 1683 and 1744. These records give direct online access to the scans of the letters in the archive at ANRI, Jakarta. For the first time also, an overview of Indonesian rulers and their locations has been created, including the names as they appear in the sources, and their modern names.
October 2014: TCF Welcomes new ANRI Deputy
In October 2014, Drs. Muhammad Taufik MSi was inaugurated as the new deputy of Conservation at ANRI.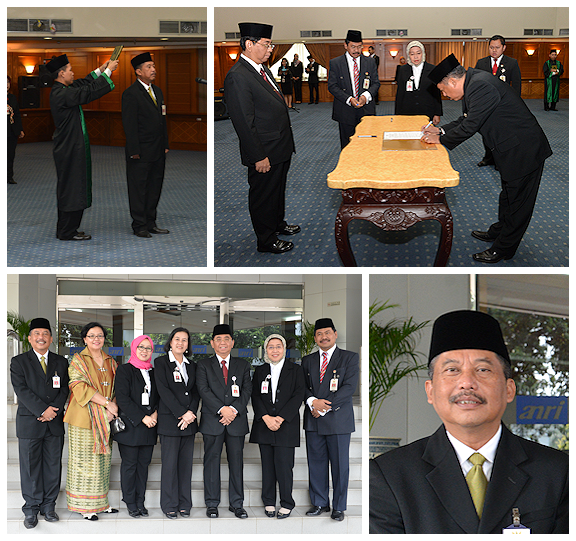 Mr. Taufik will join the Program Board of the DASA project and will be closely informed about the project.
The Corts Foundation welcomes mr. Taufik, and congratulates him with his new position at ANRI.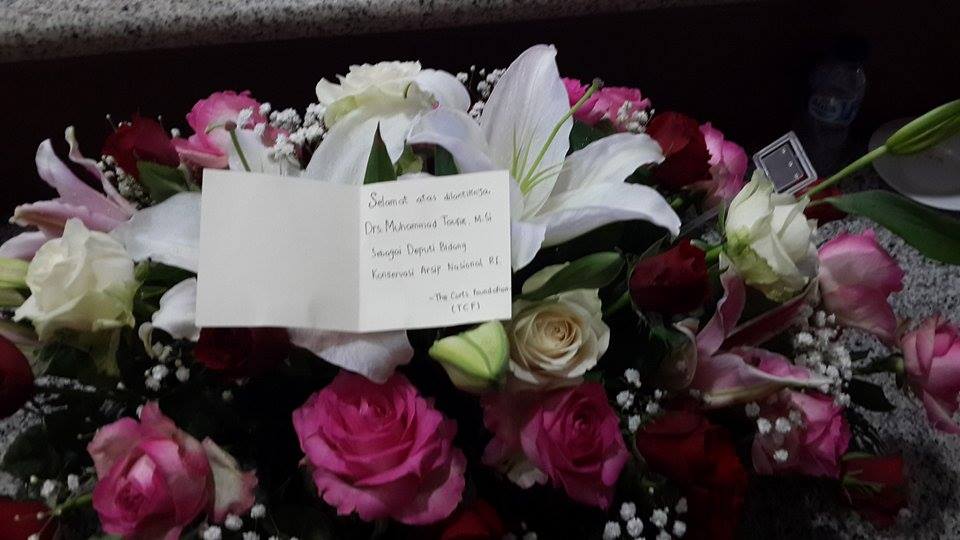 October 2014: ANRI and TCF signed second MoU
Mr. Mustari Irawan, Director General of Arsip Nasional Republik Indonesia, signed a second Memorandum of Understanding with the Corts Foundation on October 7th, 2014 in Jakarta, Indonesia. Mr. Joan Snellen van Vollenhoven, secretary general, represented The Corts Foundation.
Both parties intend to continue their successful collaboration in the DASA project for digitalization of VOC archives. The MoU is set for 2014-2017.
August 2014: NIMH supports TCF
The Netherlands Institute of Military History - NIMH in The Hague has agreed to support TCF's Senshi Sosho project and in particular the Open Access publication/printing on demand version of Senshi Sosho volume 3 "The Invasion of the Dutch East Indies" which is due in the second part of this year.
At the moment we are in the process of selecting a publisher.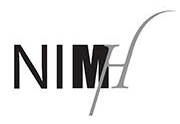 For more information on the activities of the NIMH, see: